This is what we live for. Thank you.
"Bablr is a wonderful concept. It is a well executed attempt to design an app for kids less than 3 years for their global development."
Dr. Rashi Singal Rustagi
"It is really amazing what we can achieve with our child at an early age. We were not aware of this; Thanks to Bablr for opening our eyes to this opportunity."
Anshul Bahre​
Sales Management Professional, Pune​
"We love Bablr… I can just go on and on but would like to sum up our Bablr experience as 'A splendid way to learn using modern technology."
Anupama Agarwal​​
"Great program to introduce learning to young minds in a disciplined & organized fashion. Back-end team and support makes the usage very easy and helpful. Recommended!"
Rekha Jain
Alia Tabassum
"The best thing I like about Bablr is that the app itself creates the everyday schedule for learning, activities and tasks depending upon your baby's age! You don't have to think about what to teach and when…..."
Khushboo Mertia
Parenting stories worth sharing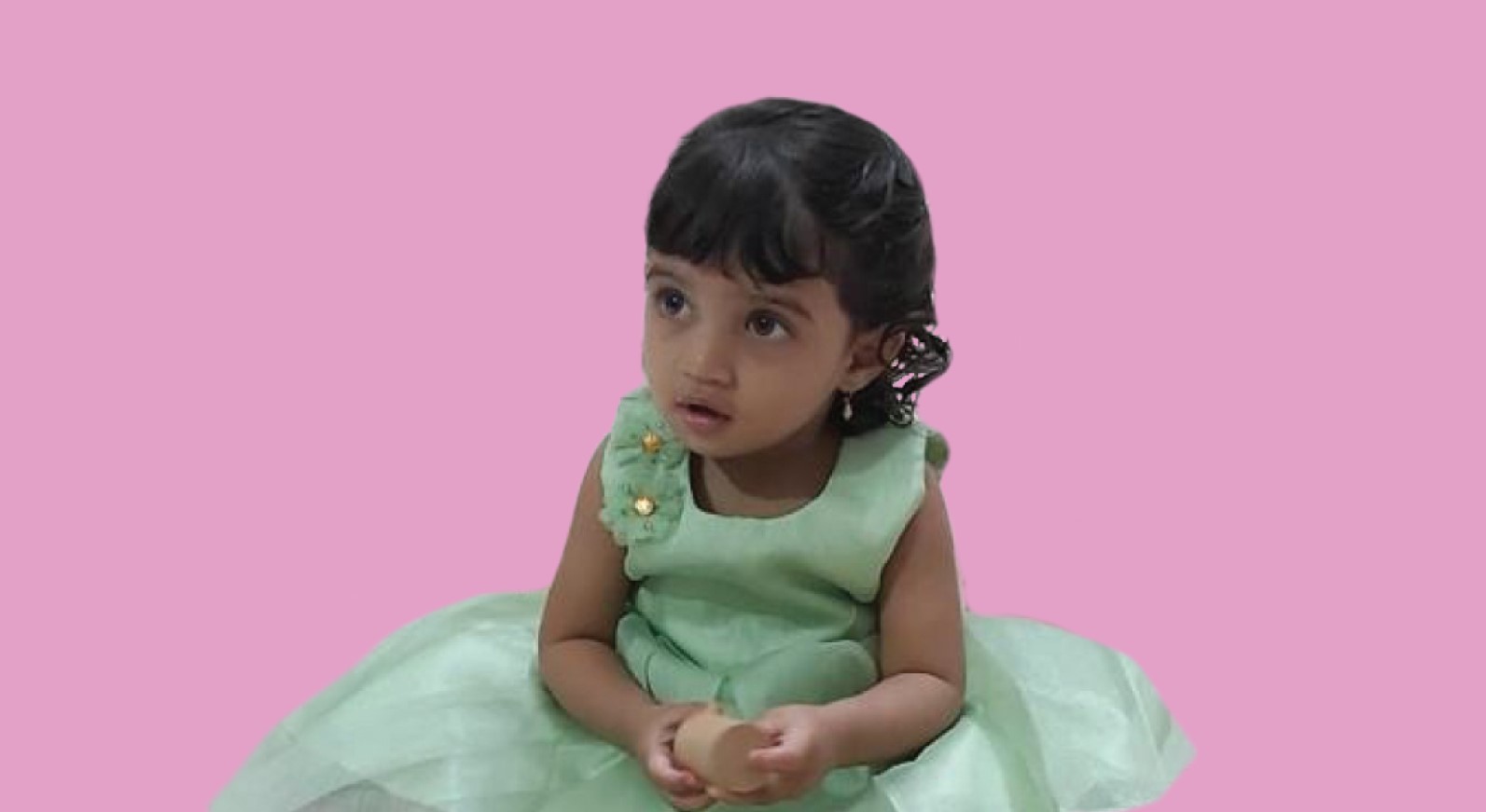 Myra started to read when she was 20 months. She is a happy child and loves to explore new things. Myra's parents Shwetha and Sachin AV are committed a provide a great future to this little rockstar. Bablr is excited to be a part of their amazing journey.
20 Months old Garv is a champion in sorting and stacking games. He is an all rounder who is jumping and playing all the time. Garv's parents Khushboo and Basant Mertia believe in his potential. We are excited to be a part of their amazing journey.